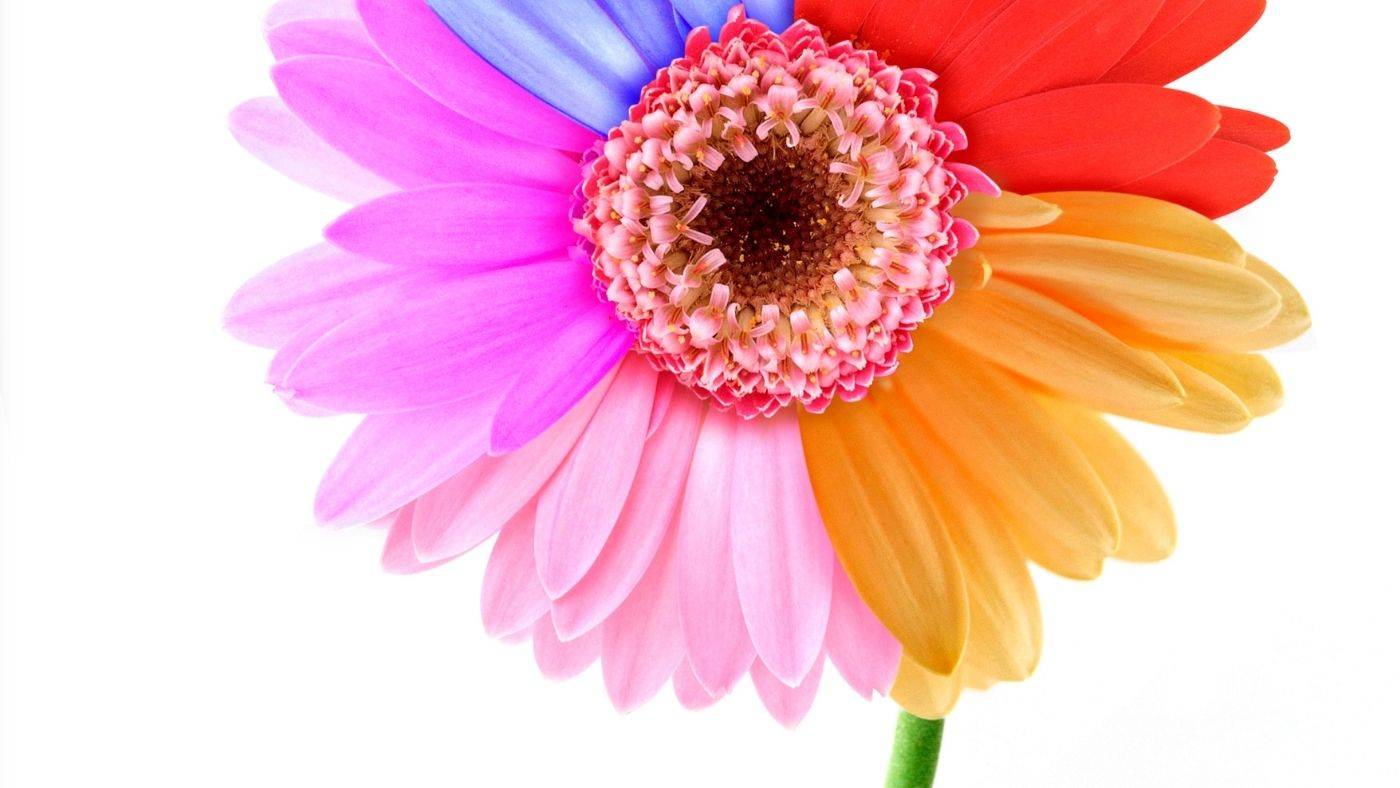 Do you ever reach into your closet and say "I'm going to wear something bright and cheerful today" or "I need to look professional and taken seriously today"?
The color of the clothes we choose has the power to change our moods and even impact the people around us.
Most often we grab something instinctively because how we react to colors is deeply embedded in our brains from biological conditioning, cultural developments, and living in our natural world.
Let's take a look at two of our favorite colors: green and pink...
GREEN is the color most associated with nature and probably has the strongest association for most of us unless of course, you grew up in an arctic, urban, or desert environment.

"Pink is a beautiful color because it is one of the colors
that the sun makes at twilight and in the dawns."
-C. Joybell C
Why not choose a feel-good color next time you're shopping for a swimsuit?...
We've got you covered with our Endless Summer Collection made from ECONYL® regenerated nylon which includes a gorgeous Mint Chip Green and a brilliant Flamingo Pink. We were instantly drawn to these colors for the way they made us feel- happy and confident. We hope you'll find joy in them too...

What are some of your favorite colors to wear? Let us know in the comments!
For more articles like this one, make sure you're signed up for our newsletter below.