At Bambina, it's our mission to create quality swim and resort wear made with the utmost respect to Mother Earth and her inhabitants. We care deeply about the role we play in ensuring the health of our planet now and for the future.
From how we source materials to how we manufacture and package our products (and everything in between), we are always learning and seeking out the most sustainable ways to bring our collections to you.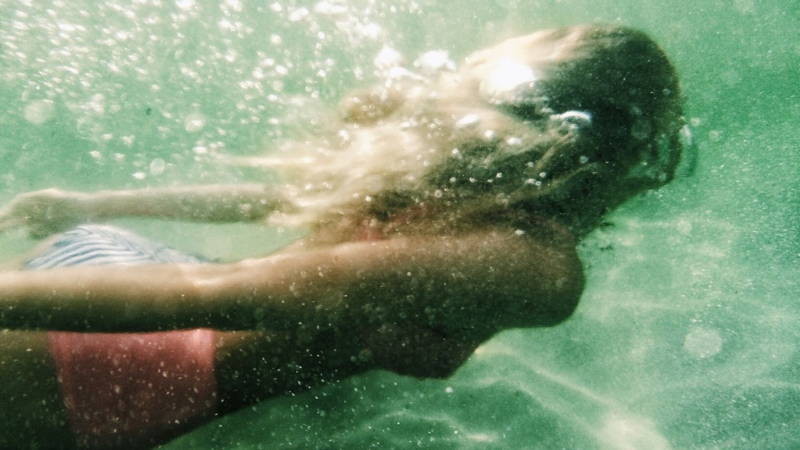 SWIMWEAR
It is estimated that for every square mile of ocean, there are 46,000 pieces of floating plastic. Alarming statistics such as this are the motivating force behind the decisions we make in sourcing materials and fuels our commitment to being part of the solution.

Our new Endless Summer Collection has been created using innovative fabrics made from abandoned fishing nets and other plastic waste. This recycled material not only removes dangerous plastics from the ocean but greatly reduces the amount of energy needed to produce new fabrics.
COVER-UPS
Our cover-ups have been created using deadstock material. If you aren't familiar, this is leftover fabric from textile mills and garment factories that's often discarded and adds to the world's solid waste pollution problem. Creating garments using deadstock reduces the use of raw materials and energy needed to produce new textiles and is saving perfectly usable fabrics from ending up in landfills.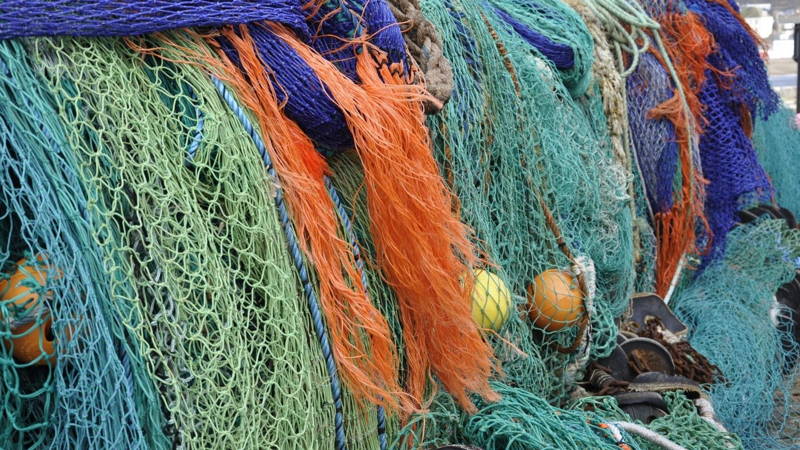 We only use eco-friendly packaging for anything we ship to you. Our poly-bags and mailers are made from recycled plastics. Excess plastic and paper is not something we want to add to the environment.

Manufacturing our products in the USA allows us to support the local economy and reduces the amount of carbon emissions that inevitably comes with overseas production.
We are proud to produce our swimwear in the heart of NYC's garment district, just a short train ride away from our HQ. This means we can keep a close eye on quality control and visit our factory often.