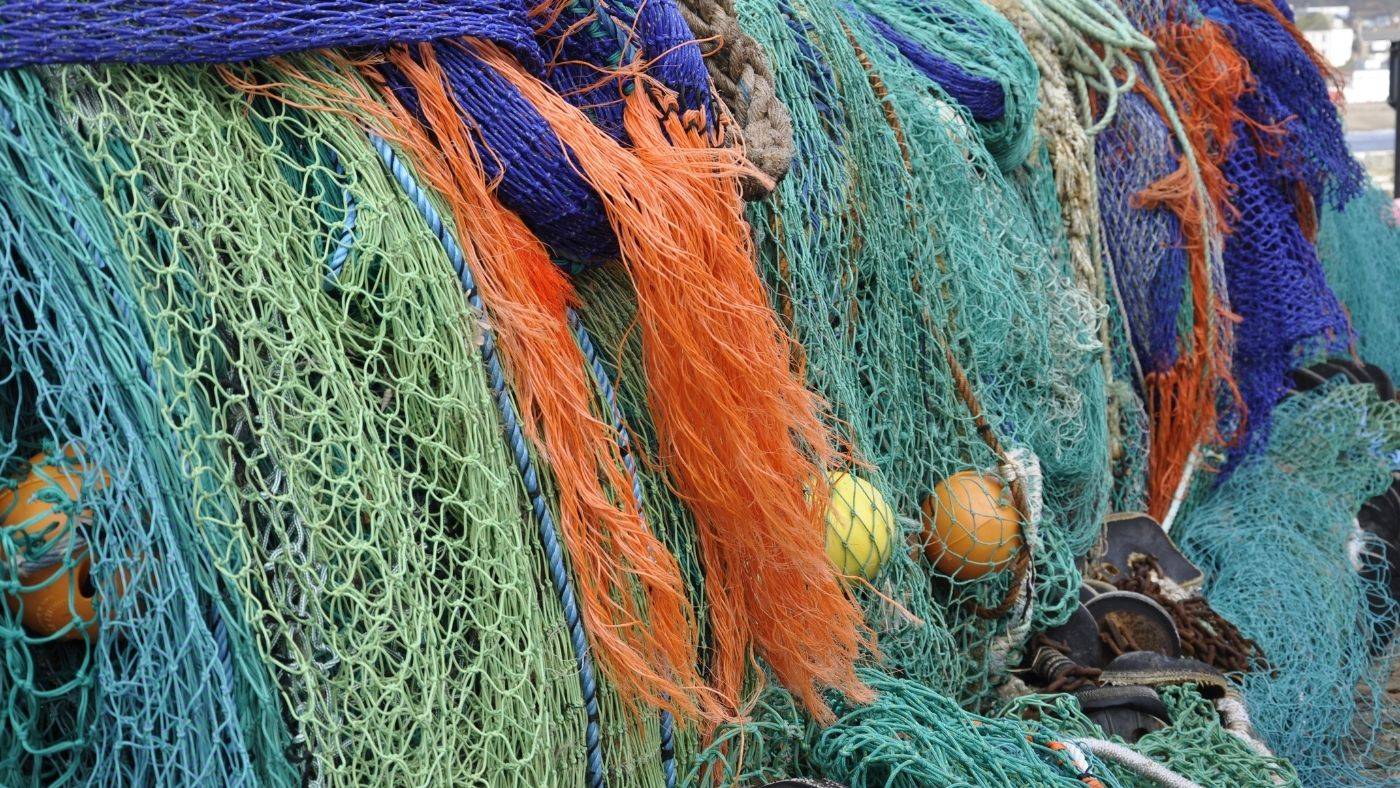 Bambina's Endless Summer Collection was created using fabrics made with ECONYL® regenerated nylon. This innovative fiber is made by recycling abandoned fishing nets, fabric scraps, and other discarded pre and post-consumer waste and turning it into quality nylon yarn.

"We can't solve problems by using the same kind of thinking
we used when we created them."
-Albert Einstein
Polluting waste materials such as fishing nets, carpets, fabric scraps, and other plastic wastes are collected. To ensure the greatest amount of nylon is recovered the materials undergo a sorting and washing process.
The waste then undergoes a regeneration and purification process that recycles it into nylon which has the exact same properties as the original nylon. It can be recycled over and over without having to use new resources.
The ECONYL® regenerated nylon is then turned into yarns and polymers used to create new products.
Aquafil, creator of ECONYL® yarn has taken recycling to the next level. They have created special take back projects by partnering with companies such as Napapijri, Speedo, and Gucci who use ECONYL® yarn in their products. These projects allow Aquafil to collect waste that then can be recycled into new ECONYL® nylon.
Aquafil has launched a new e-shop where consumers can learn about and buy from global brands who use ECONYL® regenerated nylon in their products. Shoppers can find information about sustainability and circularity. Products can even be filtered by their sustainability value.
Bambina is proud to create garments made with ECONYL® regenerated nylon.
You'll not only feel great in your new suit, you'll feel great about your purchase too!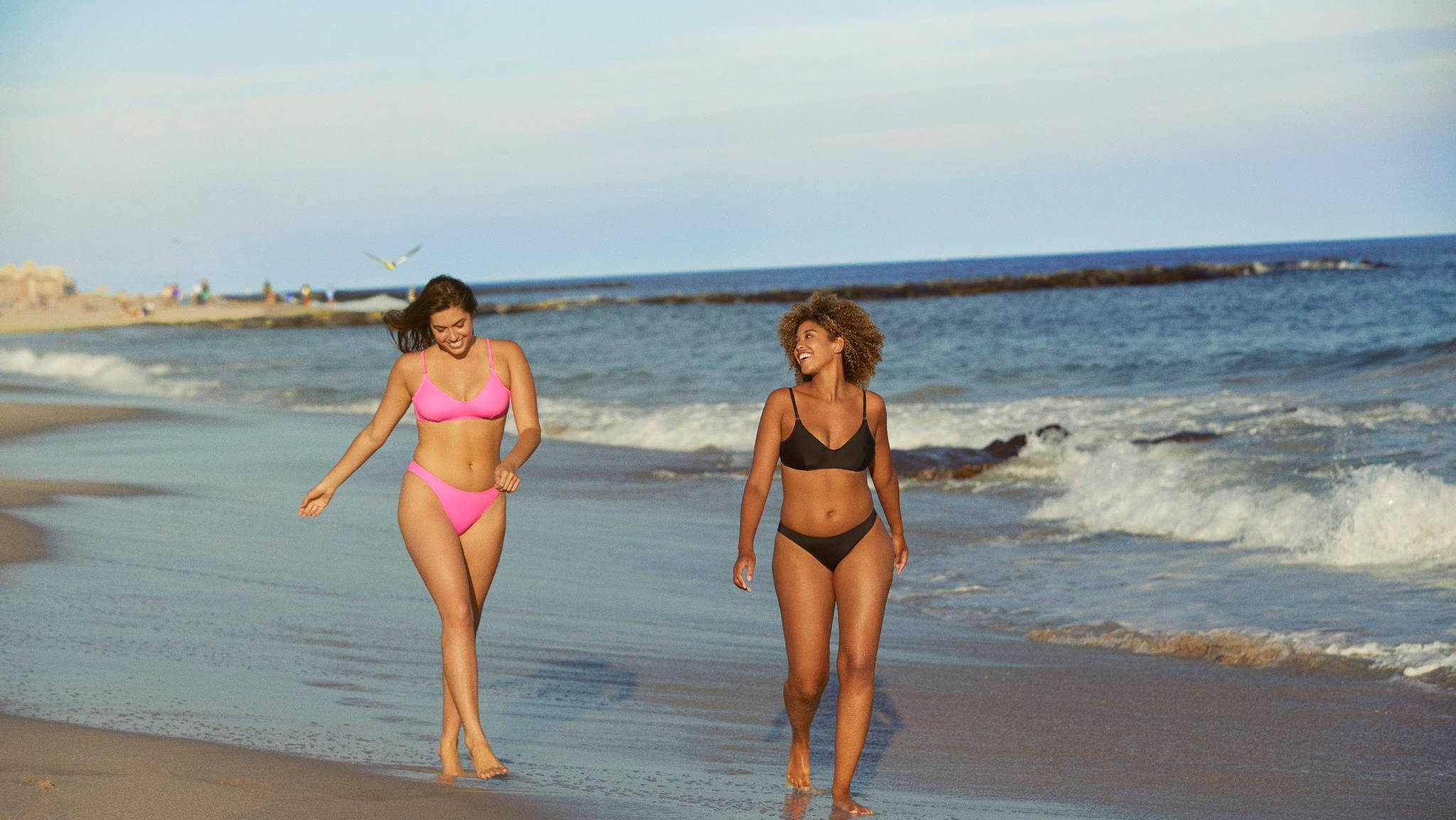 Need some travel inspo for your next getaway?
Sign up to receive your
...it'll be sure to inspire some daydreaming and maybe even some packing in your near future!