Figuring out where to start in the realm of sustainability can sometimes feel daunting, but it doesn't have to be! With so many companies coming out with amazing products, we now have more eco-friendly options to choose from than ever before.
These easy swaps can really make a positive difference over time. Here are 5 simple ways you can start to "go greener" at home...
Traditional plastic toothbrushes stay in our waste stream for years and often end up in the ocean. A great sustainable alternative is a bamboo toothbrush.
This 100% plant-based toothbrush from Bite is made from renewable Moso bamboo and castor beans. It snaps in half so it's perfectly packable and you can even compost it at home.
Bite offers other amazing plastic-free oral care products such as Toothpaste Bits, Mouthwash Bits, and Dental Floss.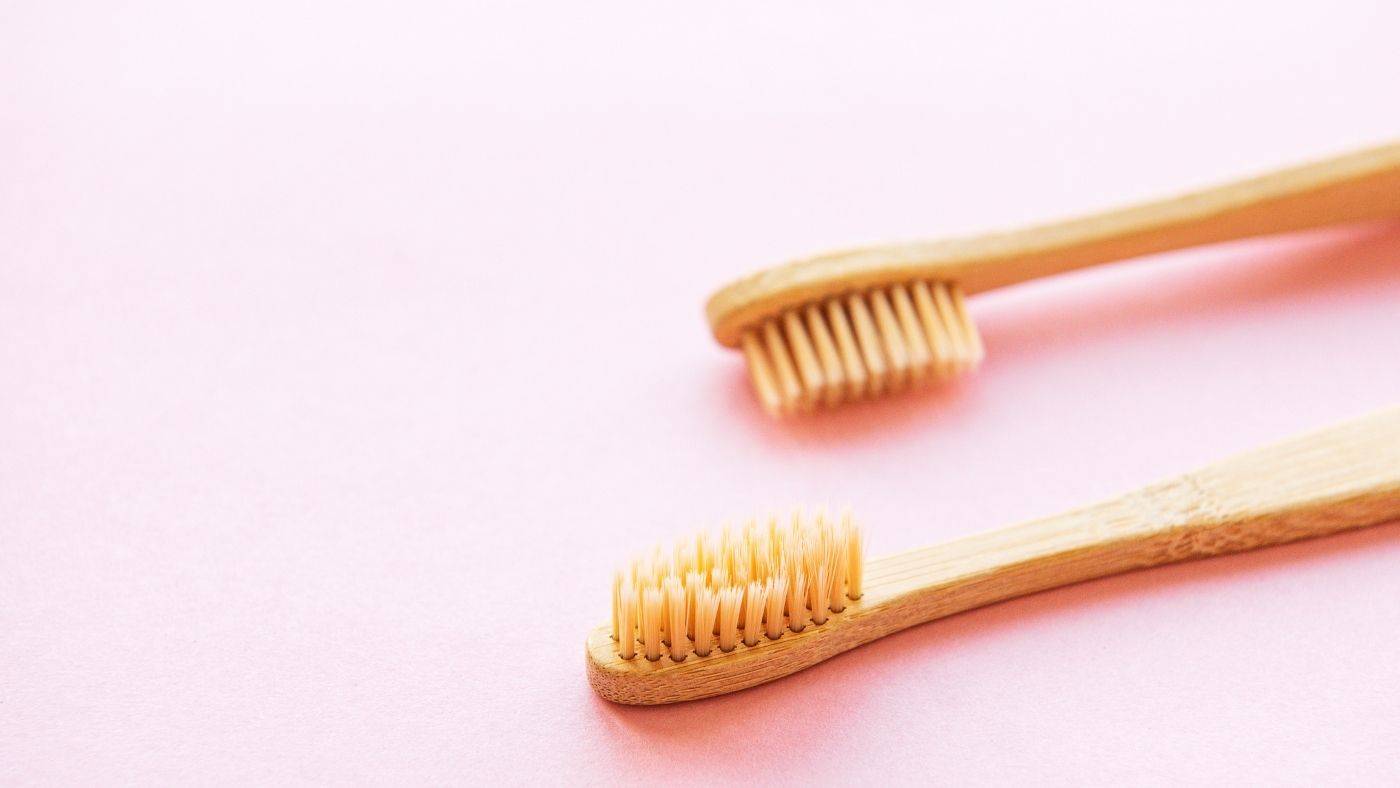 Completely cut out the need to buy a new hand-soap container for life (yes you read that right!) with this Hand Soap Starter Set from Blueland. All you have to do is fill the glass bottle with water and drop in a tablet to create a foaming handwash. 
Tablet refill packs are just $2 and come in delightful scents like Iris Agave and Lavender Eucalyptus. 
3. Stainless Steel Straws
Another easy swap is changing out plastic drinking straws for stainless steel ones. Plastic straws are steadily being phased out in many restaurants (yay!) but it's still a good idea to carry your own for your iced-coffee run or store a few at home for cocktail hour. 
This Reuseable Stainless Steel Straw Kit from Responsible Products comes with 4 straws, a cleaning brush, and a pouch for easy-carrying. For a colorful option, sip in style with one of these Stainless Steel Bent Straws from Package Free.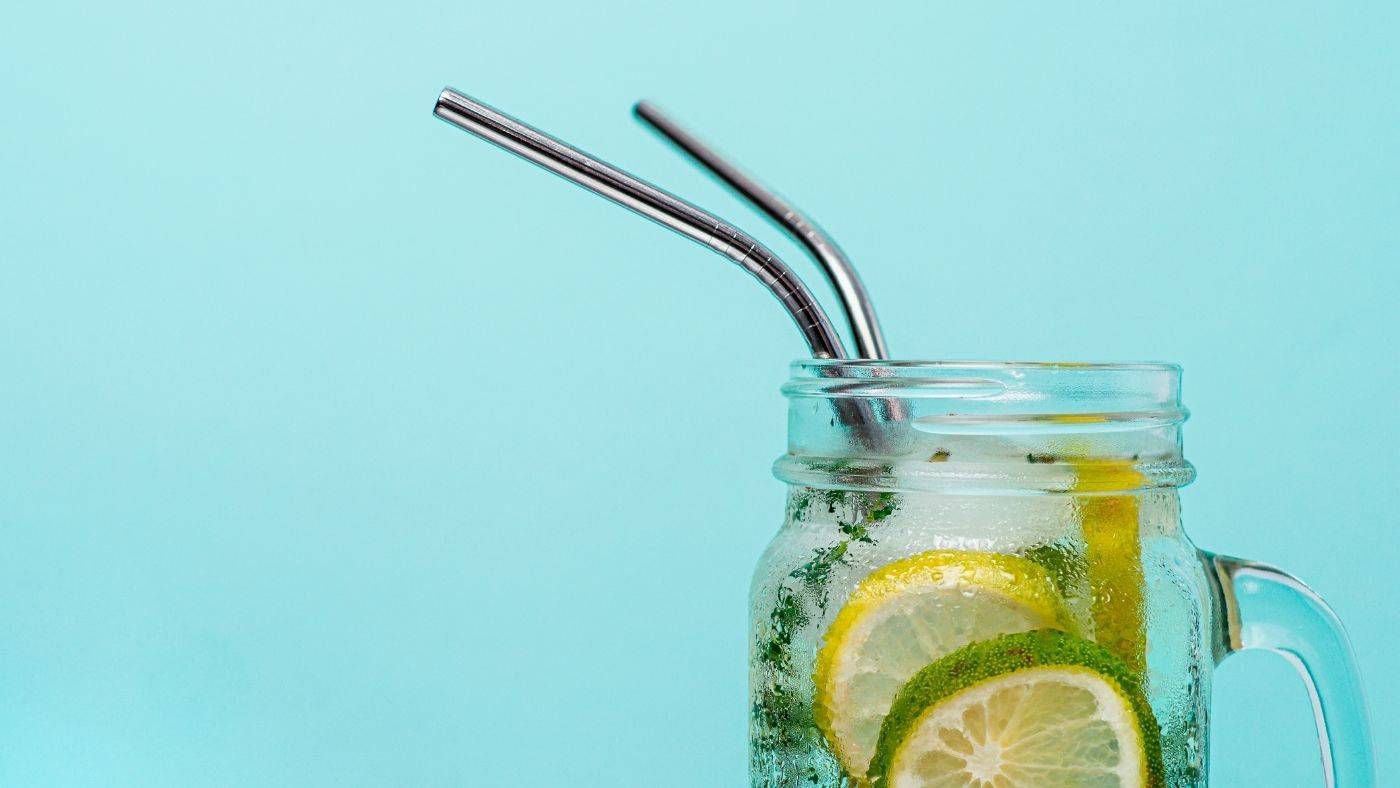 4. Laundry Detergent Sheets
These Laundry Detergent Eco-Sheets from Earth Breeze do the exact same job as regular laundry detergent without the huge plastic container. 
They easily dissolve in any laundry machine, powerfully remove tough stains, come in biodegradable packaging, and are vegan and cruelty-free. 
Opt for less-waste in the kitchen and try these Lemon Auto Dish Tabs from Purhome. They're non-toxic, cruelty free, and made from mineral-based and plant-derived ingredients. 

Have you made any of these swaps in your home yet? Are there any eco-friendly companies you love that we need to know about? Let us know in the comments!  
For more articles like this one, make sure you're signed up for our newsletter below!