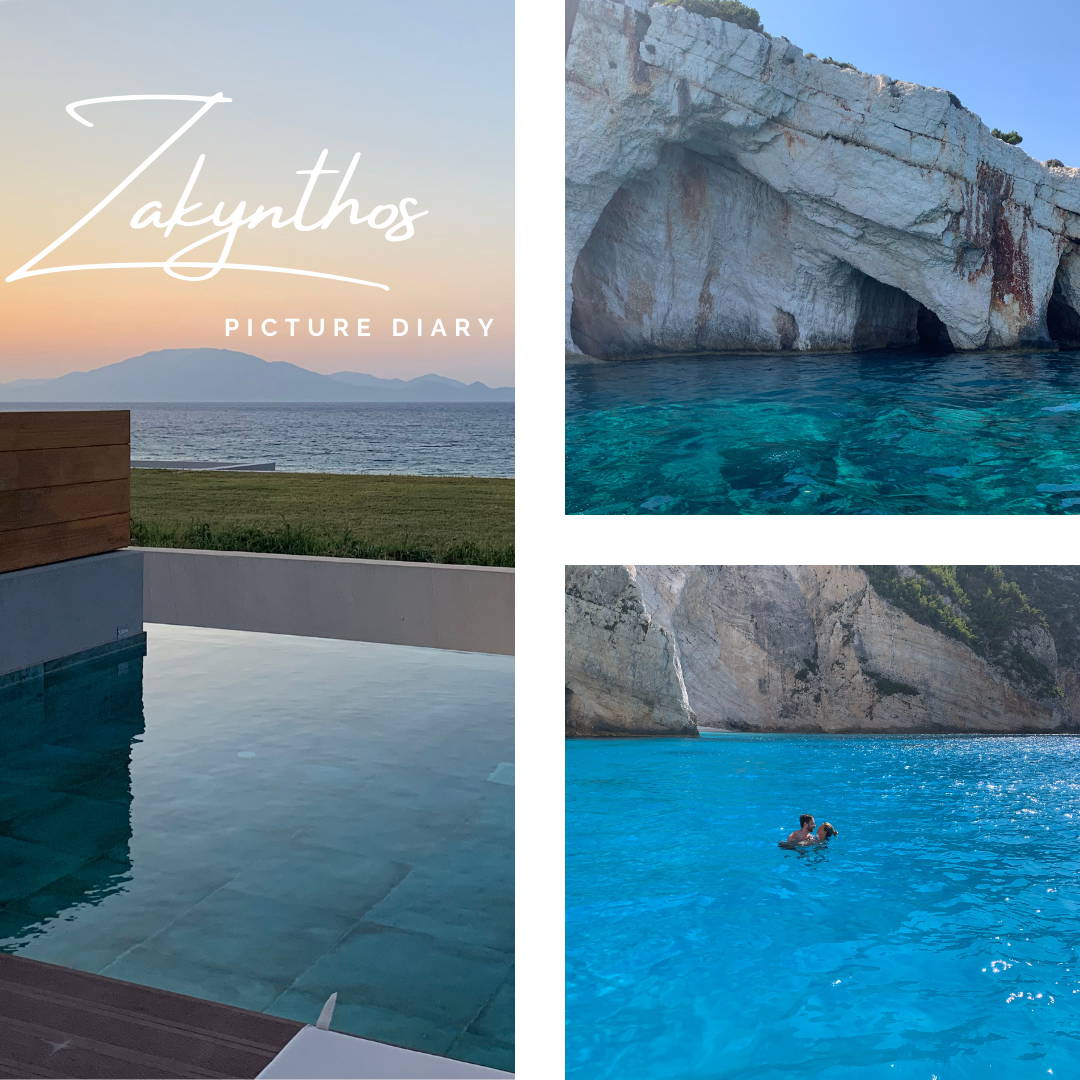 We visited Zakynthos on the second leg of our honeymoon trip to Greece. This beautiful island in the Ionian Sea is home to the most mesmerizing blue waters we've ever seen. Take a peek at some pics from our hotel (Lesante Blu) and a private boat tour we took around the north side of the island...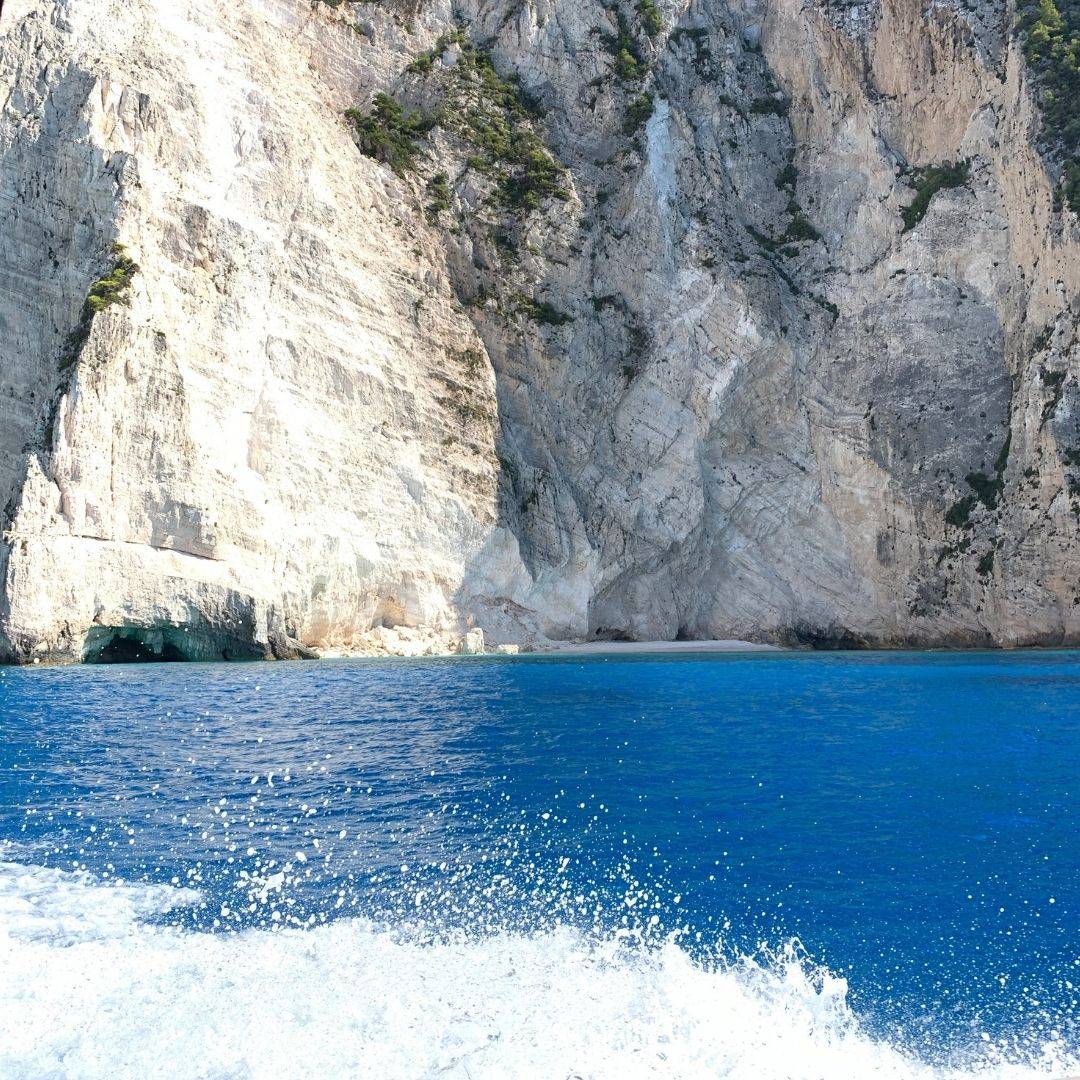 Hidden beaches are nestled between towering cliffs.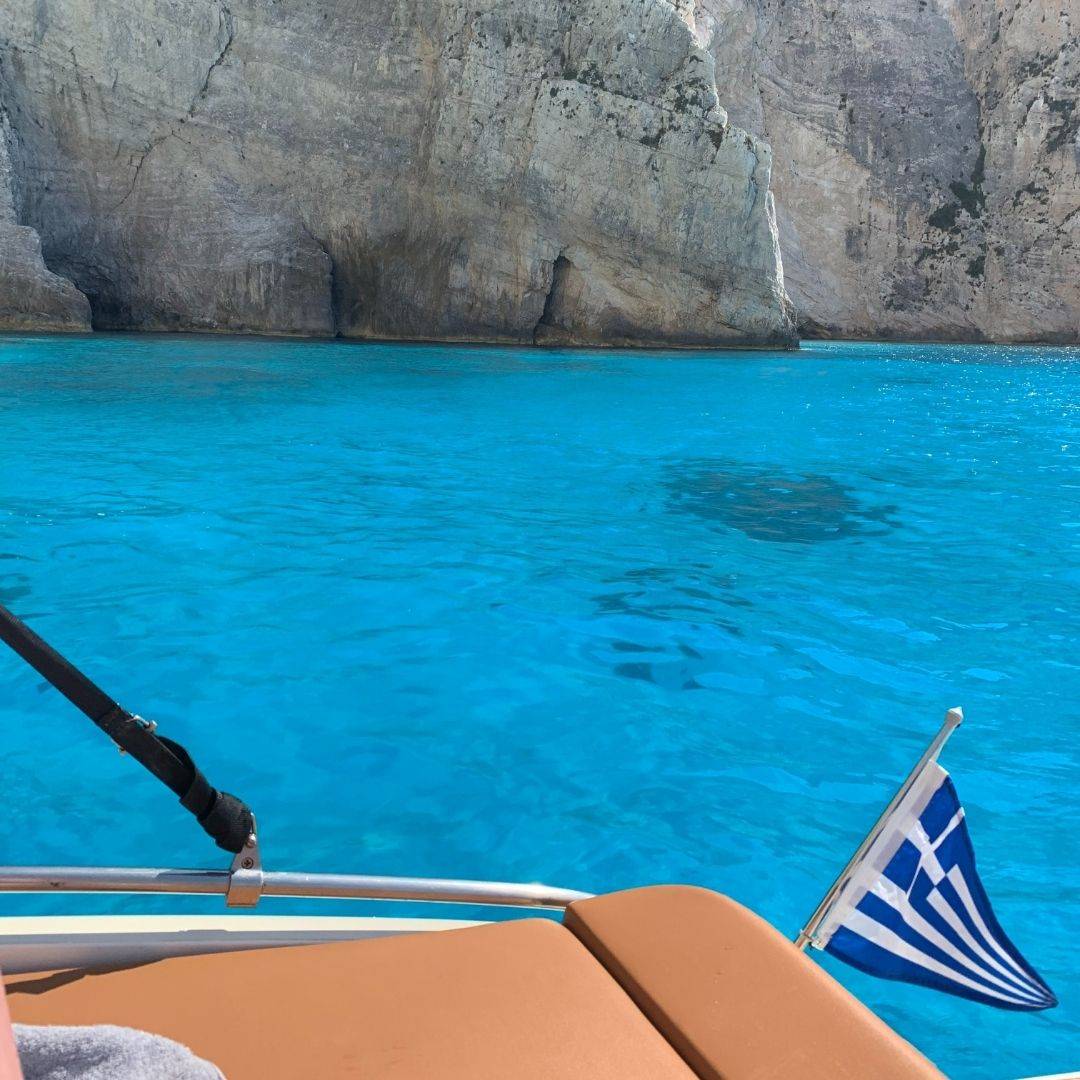 The striking blue color of the water here was like nothing we've ever seen!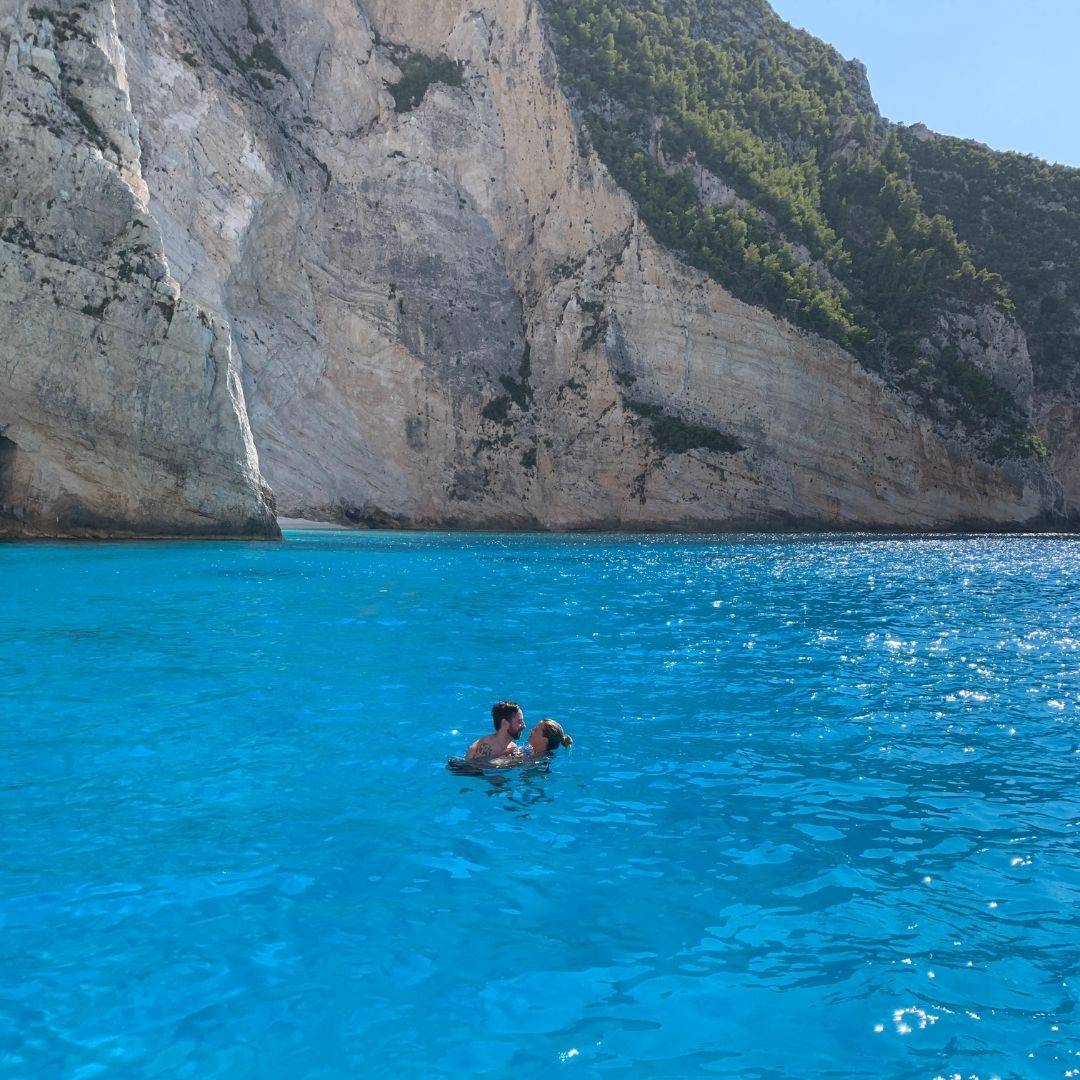 Stopped to jump off the boat for a refreshing dip in the ocean.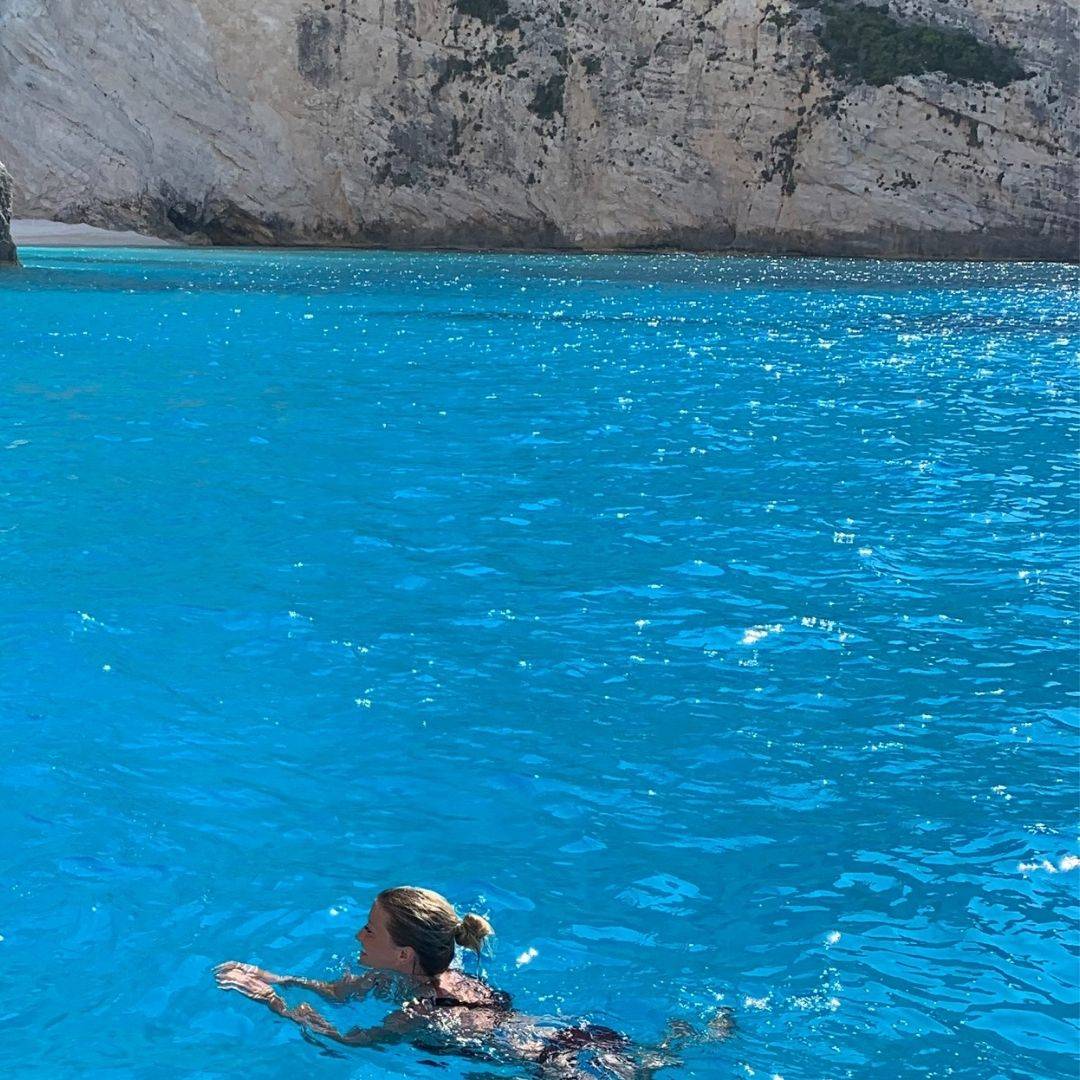 Swimming back to the boat...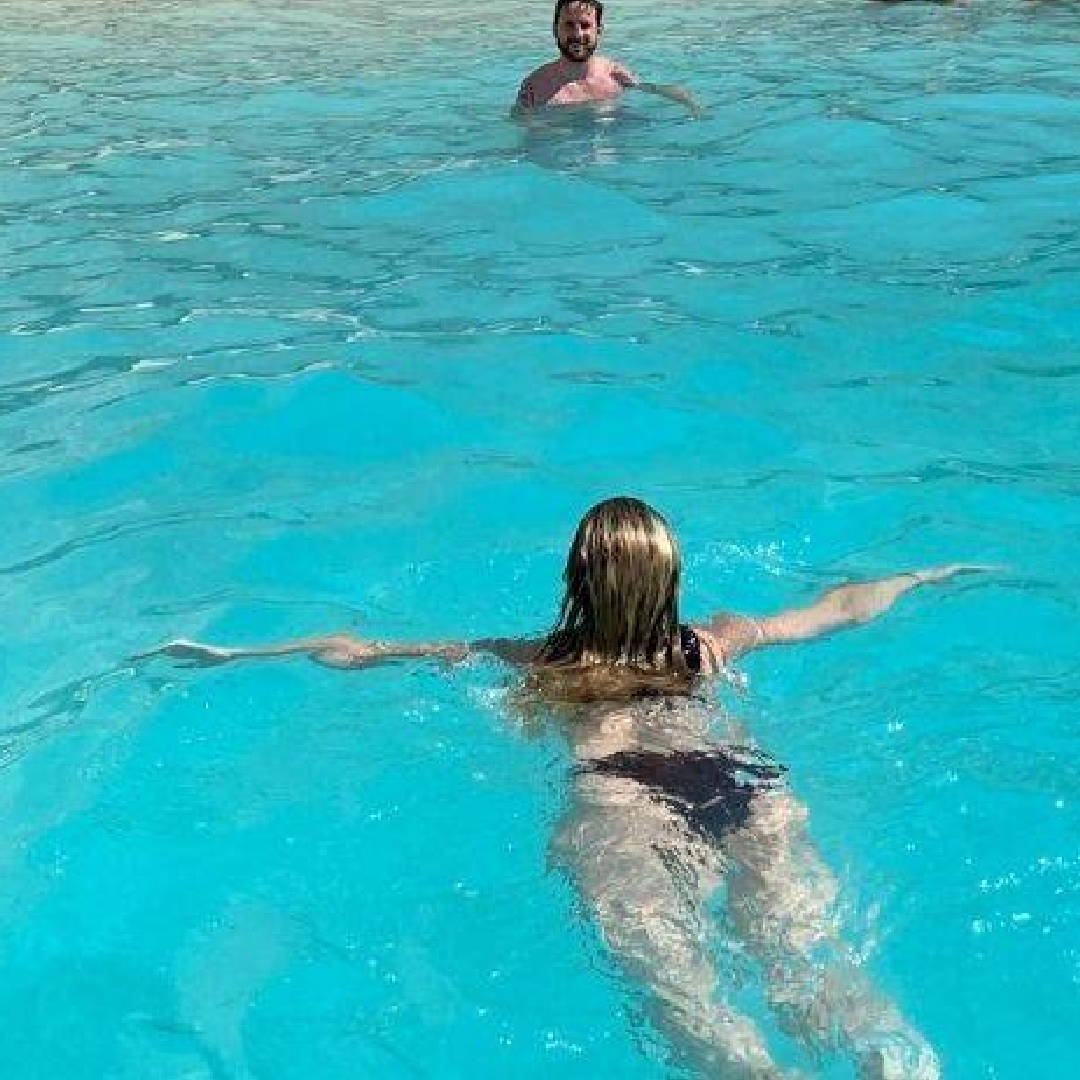 Making our way to Navagio (Shipwreck) Beach.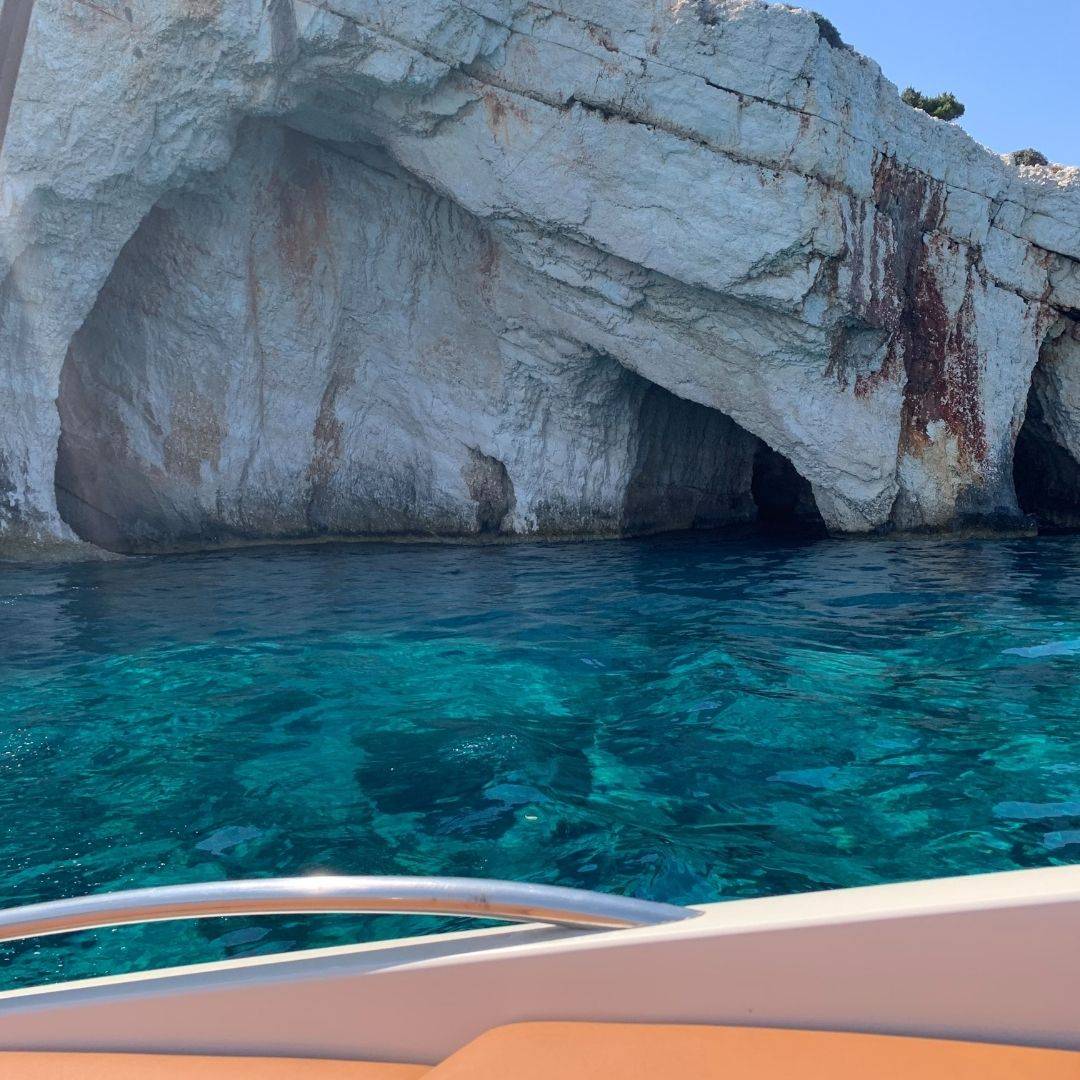 There were so many different shades of blue in the ocean here...this deep sapphire was stunning!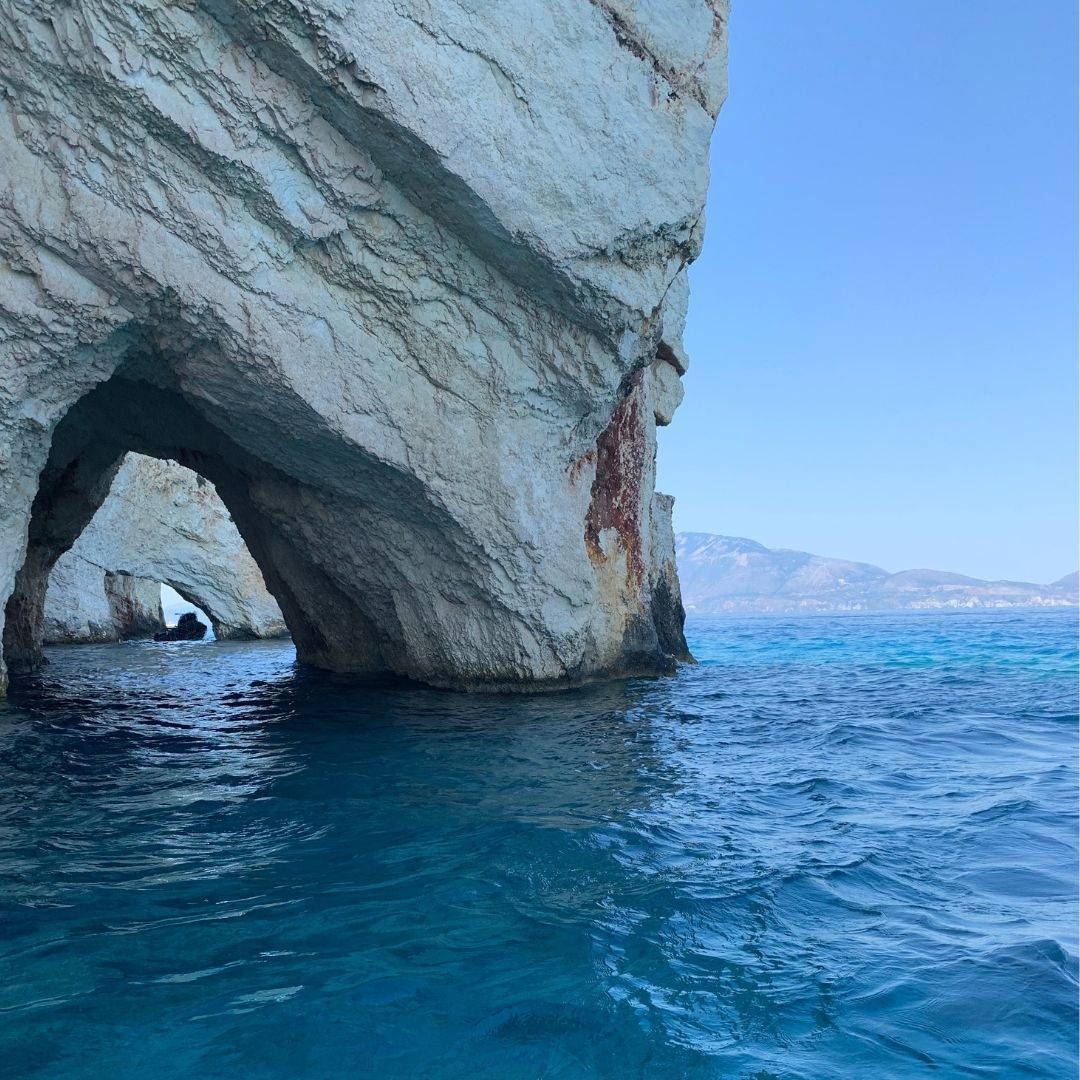 Sailing through the Blue Caves.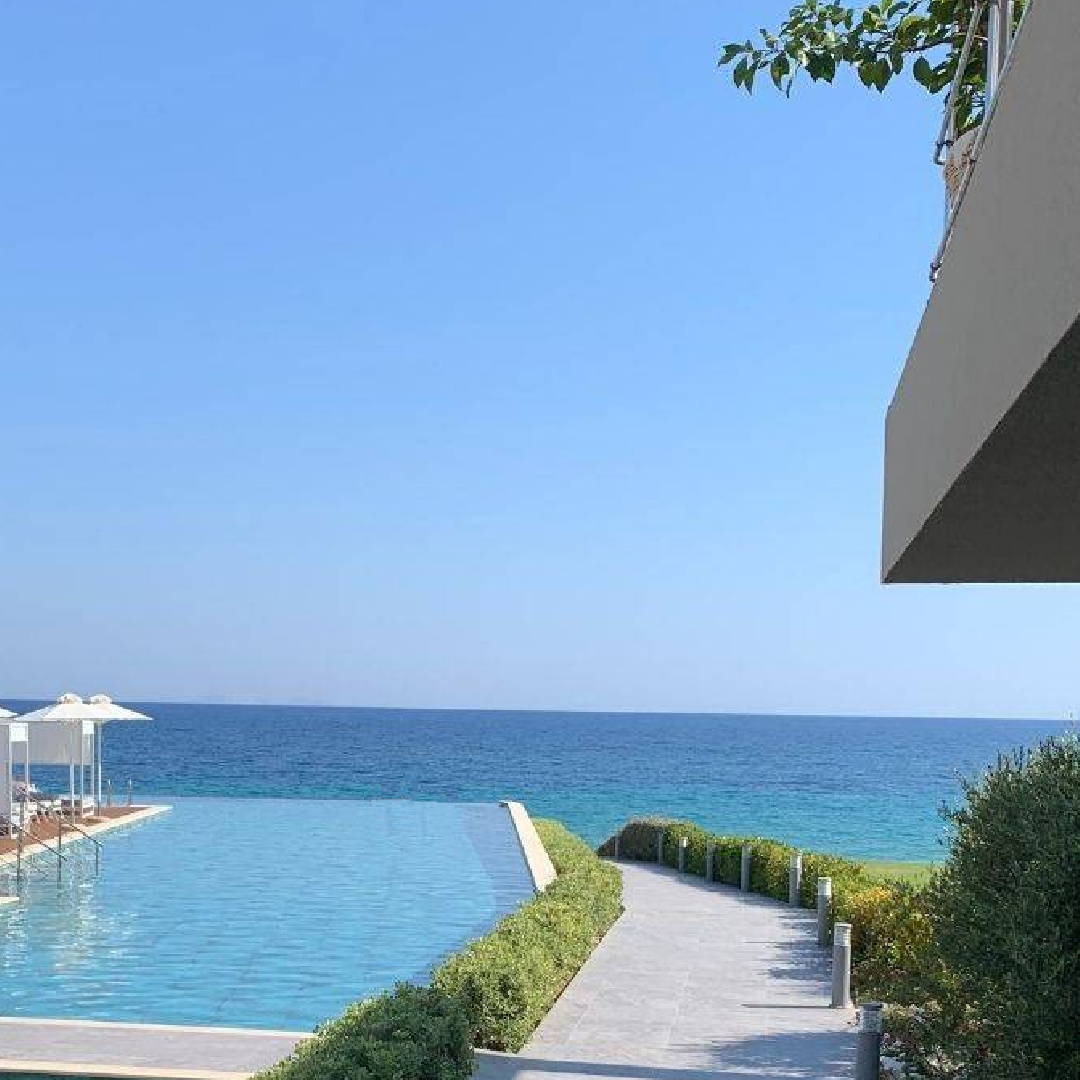 Infinity pool at Lesante Blu.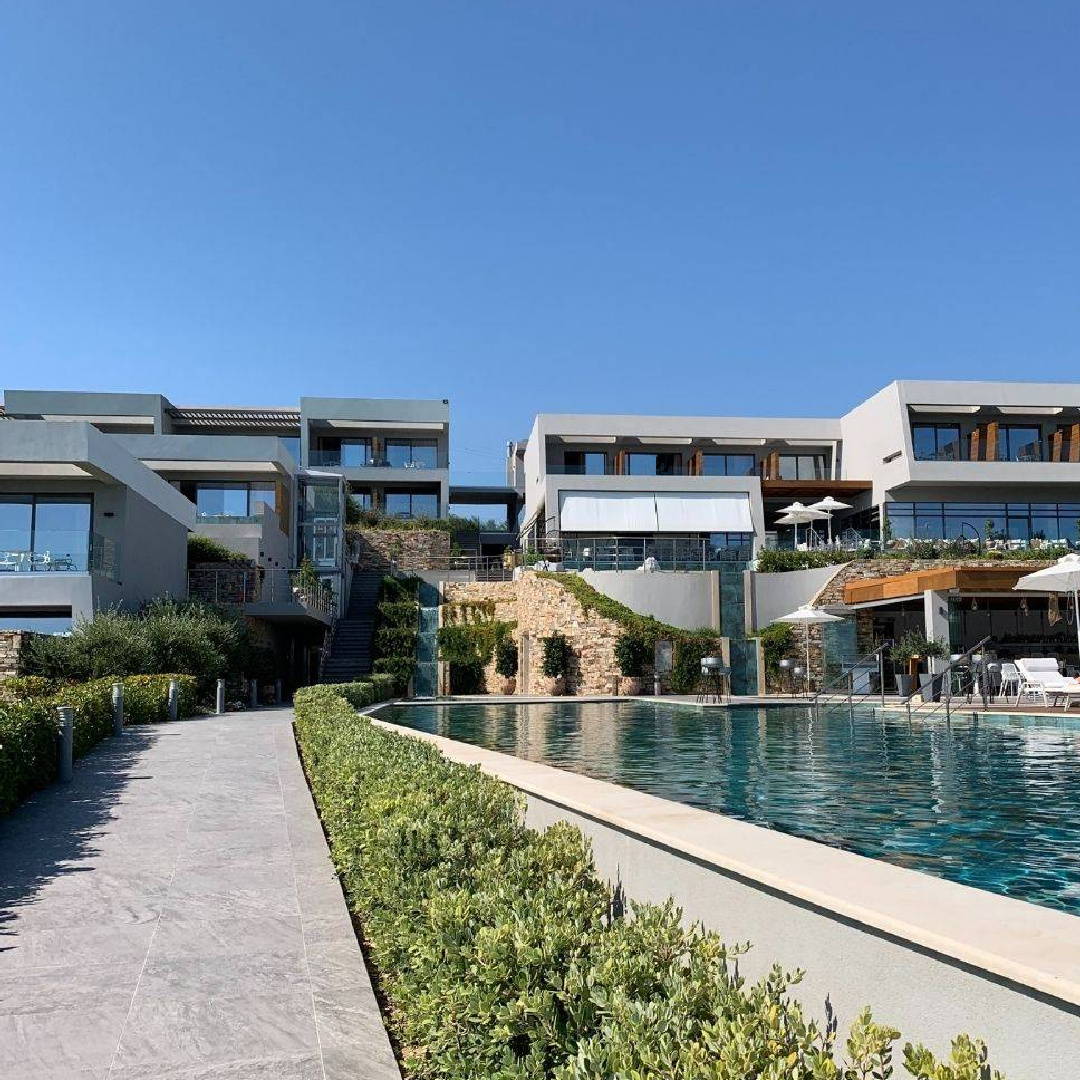 Another view of the hotel and pool. Staff and amenities were amazing!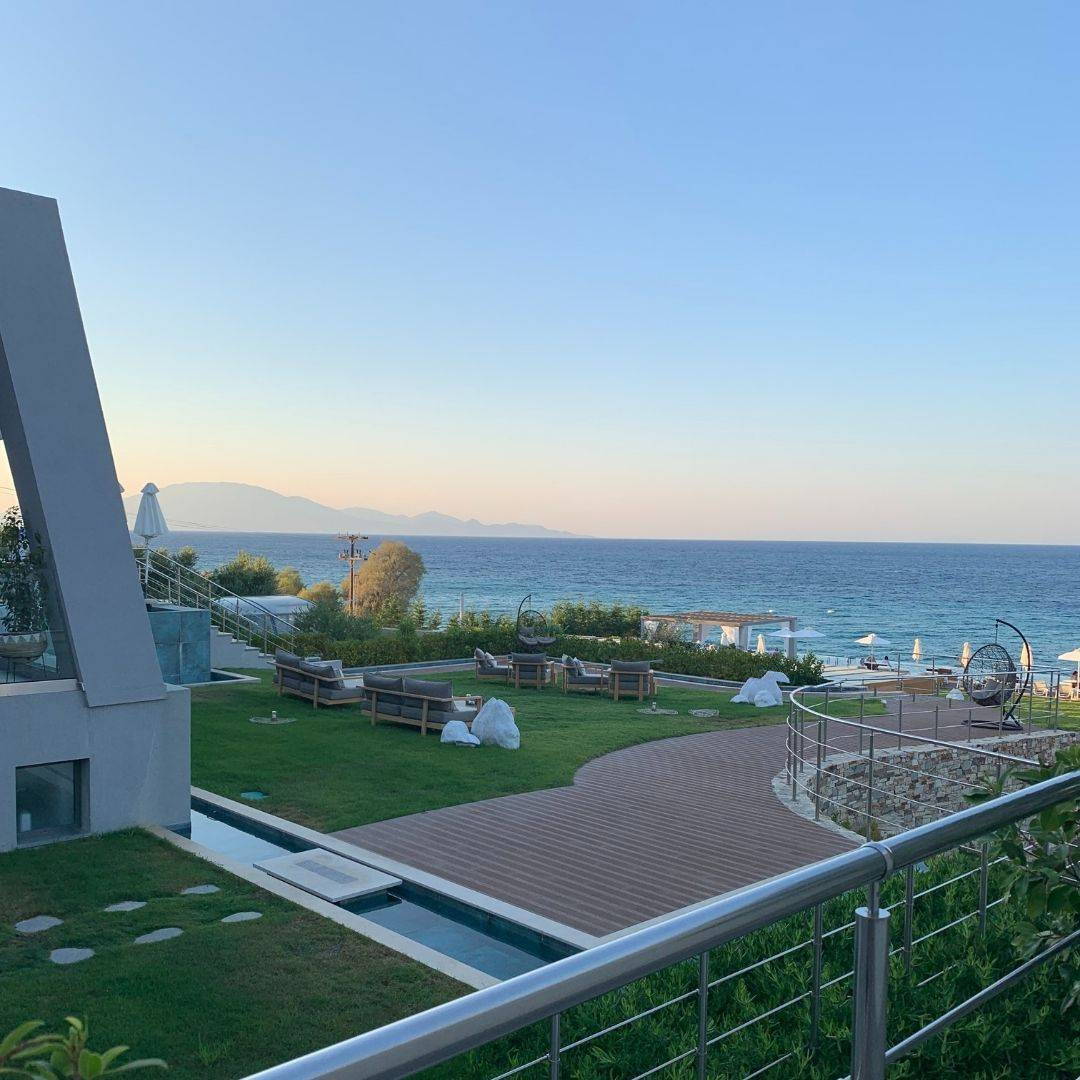 Looking out over the grounds and the Ionian Sea at dusk.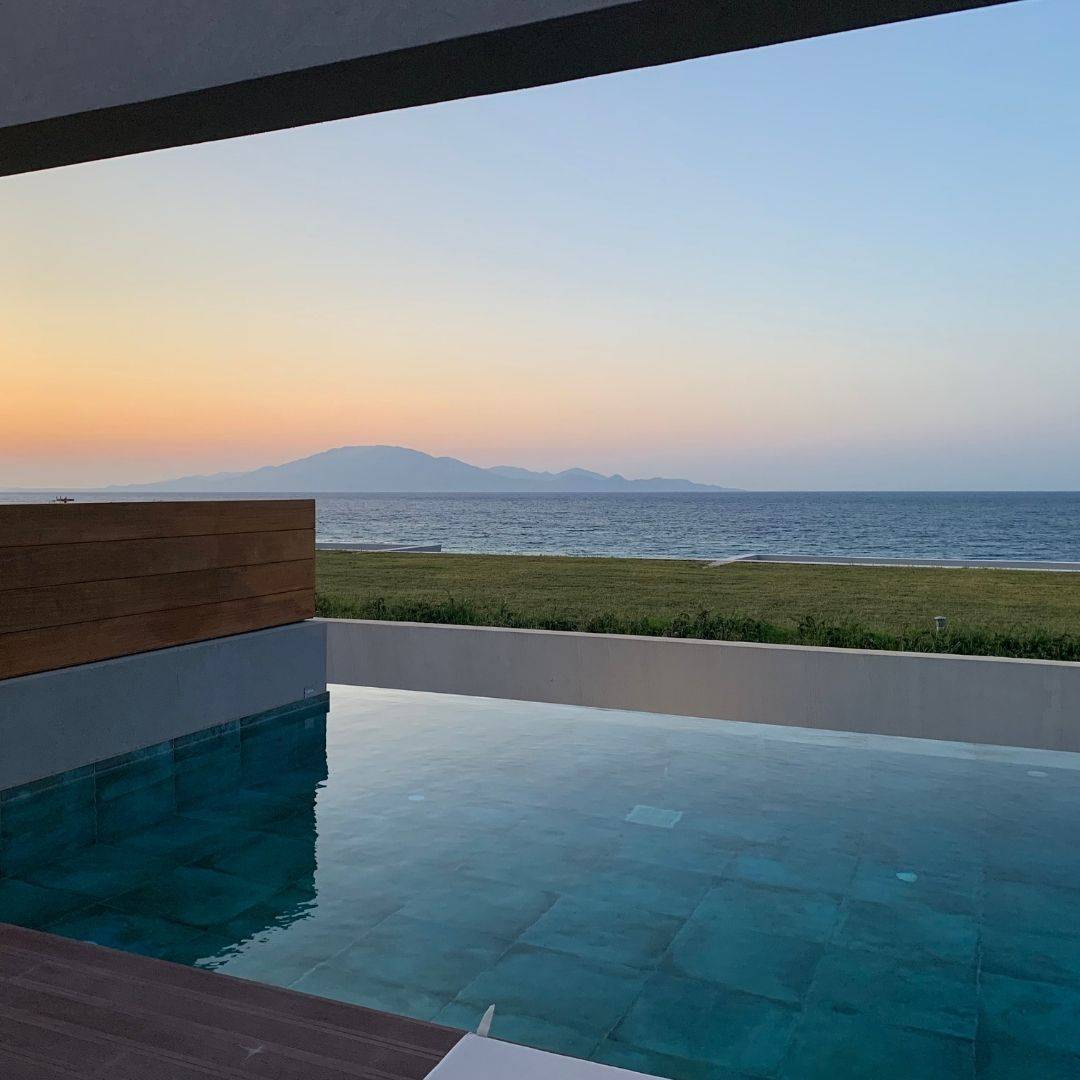 Our private pool with views of Kefalonia in the distance. 

Have you ever been to Zakynthos? Where are some of your favorite places? Let us know in the comments!