Isn't there something so exciting about packing for a trip? This Earth Day we'd like to challenge you to add at least one "green" item to your suitcase next time you travel. We've put together a list of a few great products we've discovered to get you started...
Starting with your toiletry bag, substitute liquid shampoo, conditioner, shaving lotion, and body wash with bars. BONUS: you don't have to worry about TSA liquid volume restrictions when flying.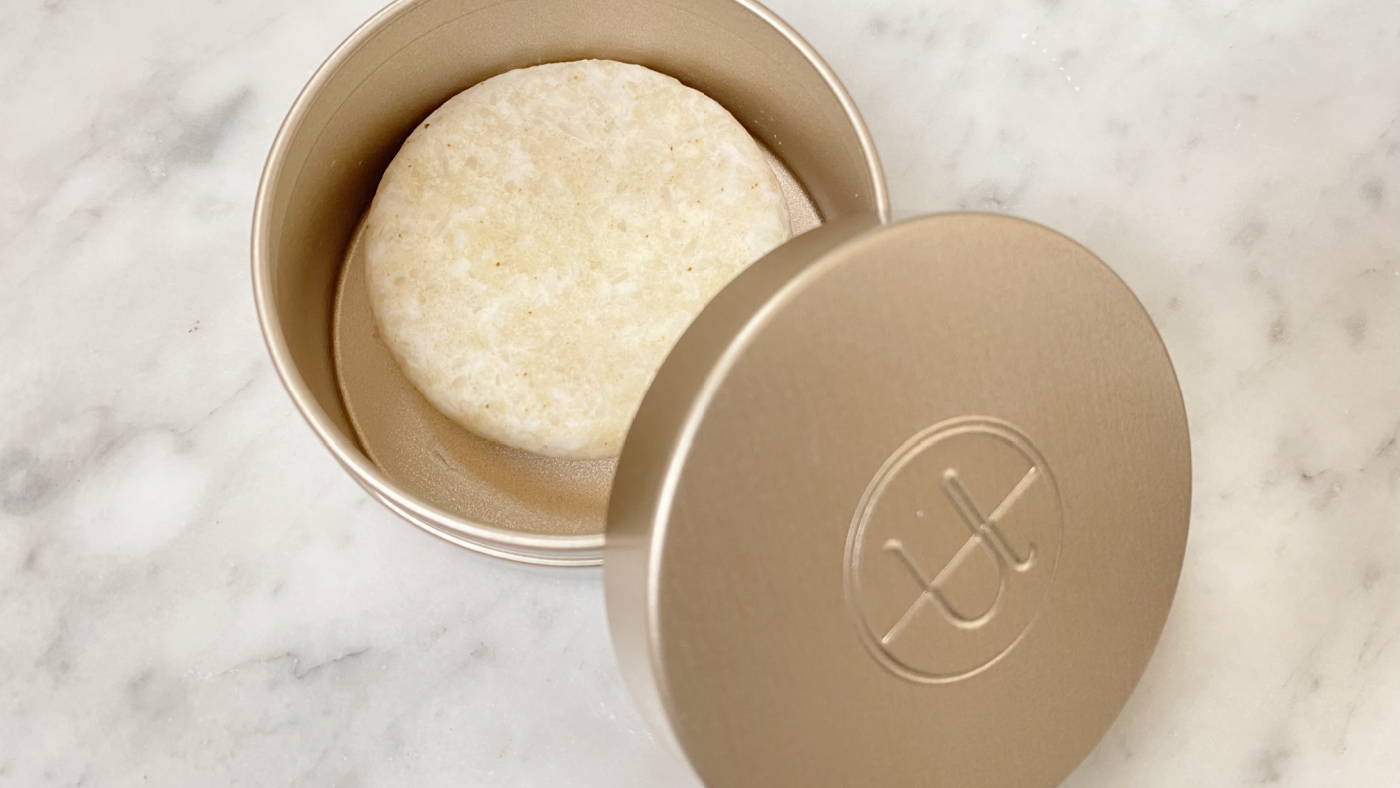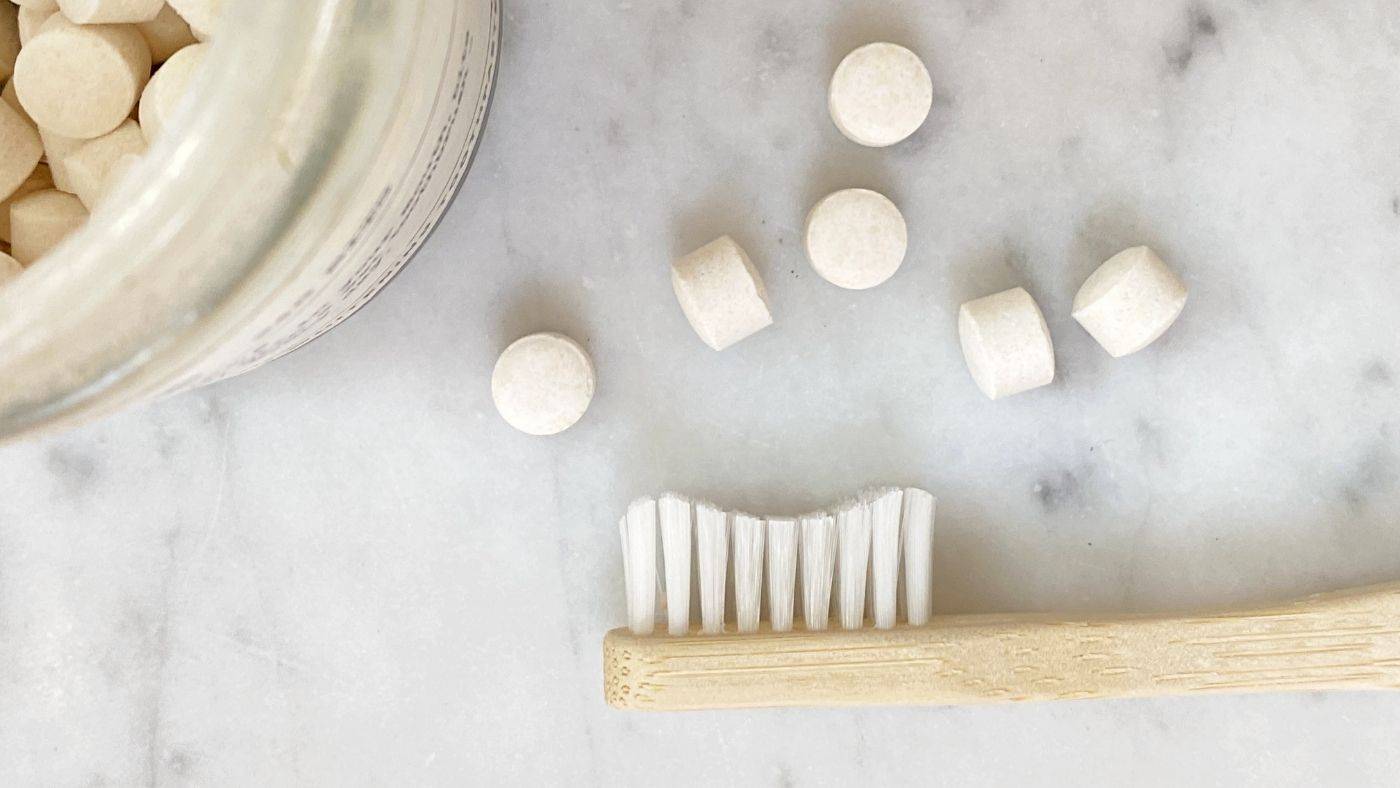 Avoid messy plastic tubes and try these toothpaste bits made by Bite. They taste great and convenient travel tins are available too. Other products include eco-friendly floss and toothbrushes.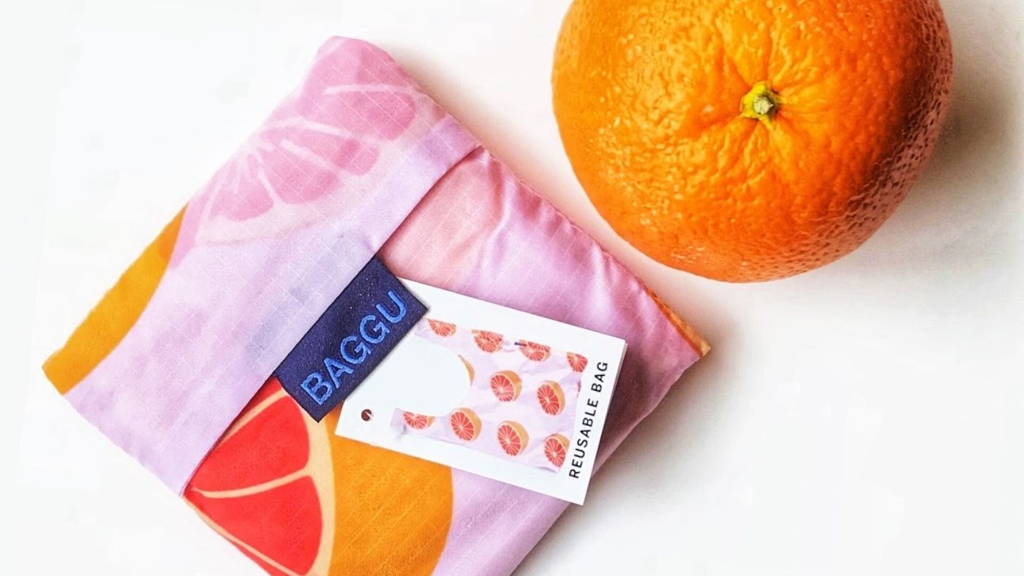 Pack a few reusable bags in your luggage. They'll come in handy when you're out shopping and heading to the beach or pool. These super lightweight bags by Baggu fold small enough to fit into your purse or pocket, expand generously, and are durable. There's tons of fun design and size options on their site! 
Are there any eco-friendly travel products you love that we need to know about? Let us know in the comments!