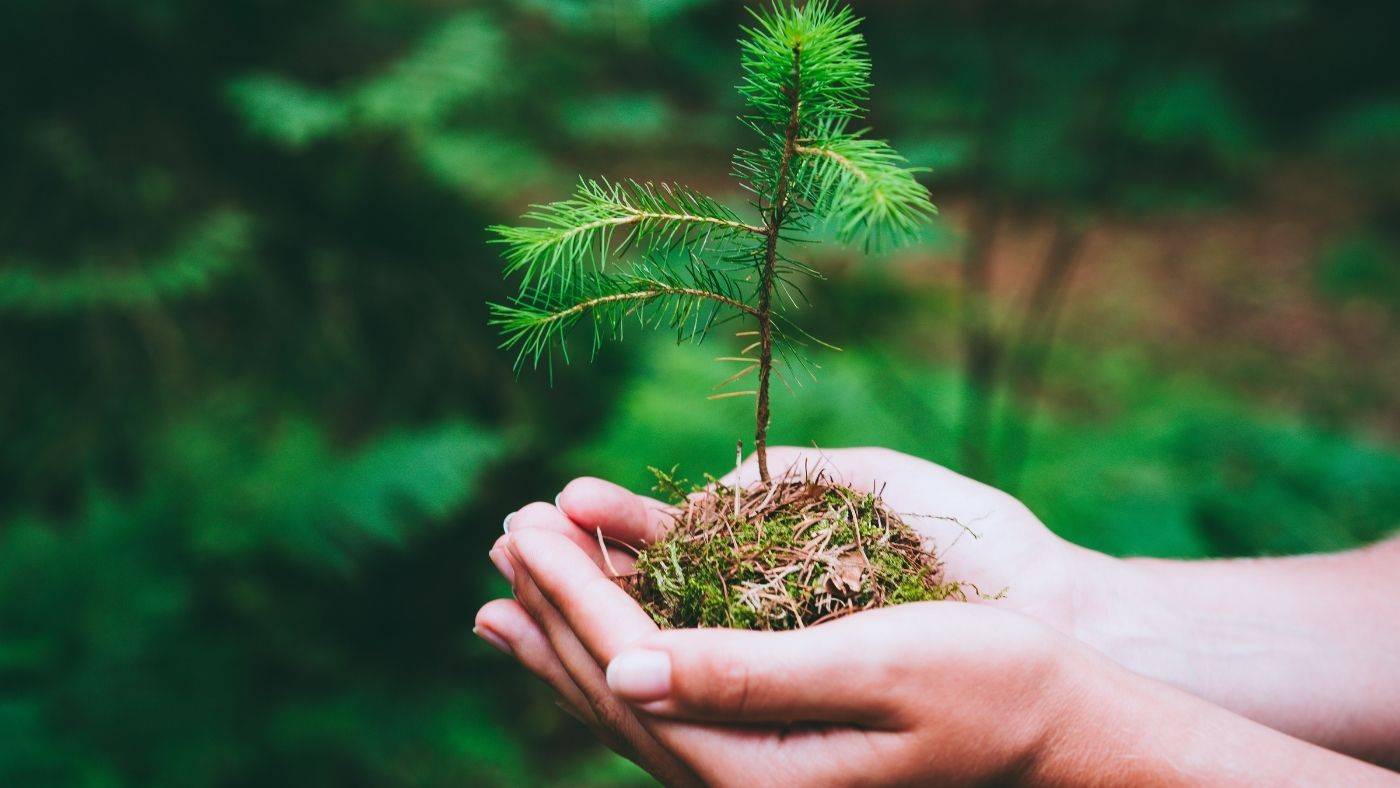 Committing to just one small change can make a world of a difference when it comes to the health of our planet. Will you join us in changing one habit, creating a new one, or making a more conscious choice this Earth Day?
Here are 20 examples of what your 'one simple change' can be...
1. Decline plastic utensils when ordering takeout
2. Use a stainless steel straw, or opt for no straw at all
3. Use a reusable water bottle or canteen
4. Buy produce at your local farmers market
5. Swap to a bamboo toothbrush
6. Use laundry detergent sheets instead of bottled detergent
7. Swap to shampoo bars
8. Take reusable bags to the grocery store, or any store
9. Walk, bike, or carpool to where you need to go
10. Choose organic when you can
11. Shop local (markets, boutiques, even e-commerce stores run by local businesses)
12. Purchase non-toxic, cruelty-free body products
13. Unplug appliances when they're not in use
14. Look up your areas recycling policies (very important to recycle properly!)
15. Choose a reef-friendly sunscreen
16. Consider an outdoor or indoor garden
17. Swap your bills to e-bills
18. Participate in a cleanup or organize your own
19. Use washable cloths in place of paper towels
20. Choose products with sustainable packaging
We challenge you to start by choosing just one to start with today, and see where it takes you!
You can also check out Earthday.org for tons of great resources, programs, and volunteer opportunities.

Have you made any of the above swaps or developed a sustainable habit lately? Let us know in the comments!
For more articles like this one, make sure you're signed up for our newsletter below!